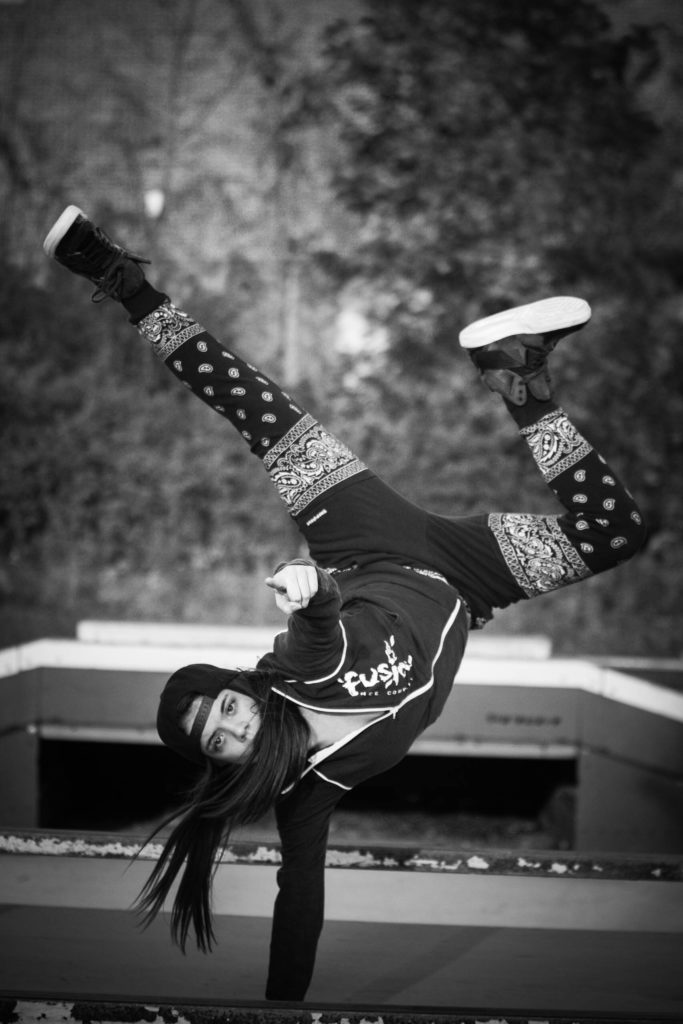 Dancing is a way of life
Studio 18 is committed to providing a well-rounded, high-quality dance education in all genres of dance. Our highly-trained professional faculty will instill proper technique, creativity, respect, and an admiration for the art of dance in all students. Every student will feel special, gain self confidence, and talented each time they step into a class. Studio 18's goal is to provide students with a safe environment in which they can express themselves through movement. We strive help our dancers to discover their individual strengths and reach their personal potential; while excelling through team work and making lasting friendships.
Girl power at it's finest
Home of FUSION Dance Company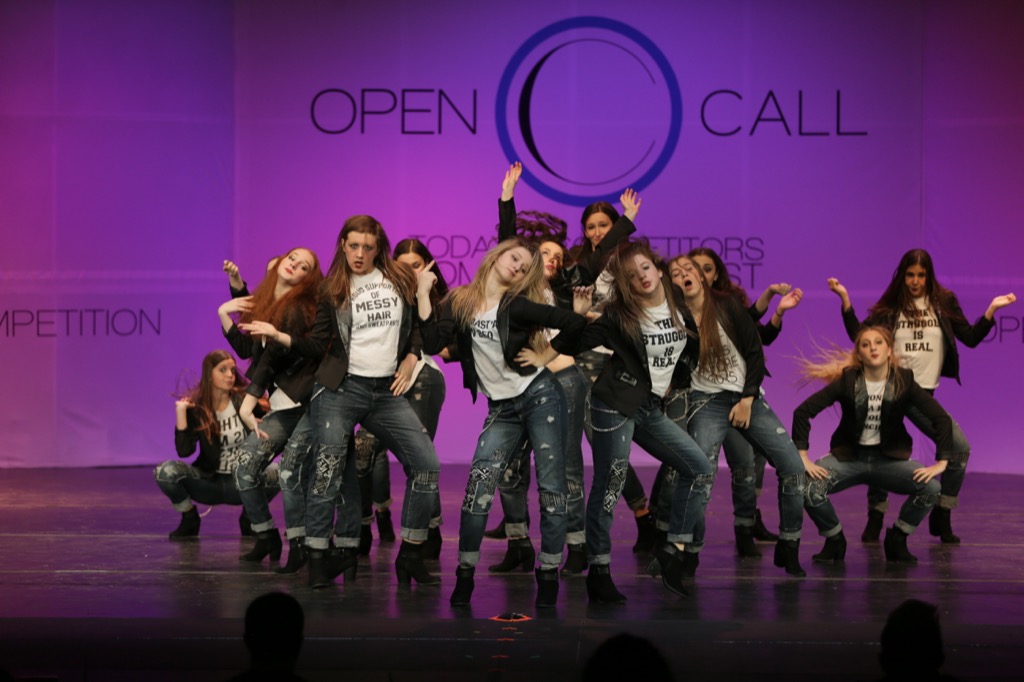 Dancing with the feet is one thing...
Dancing with the heart is quite another...!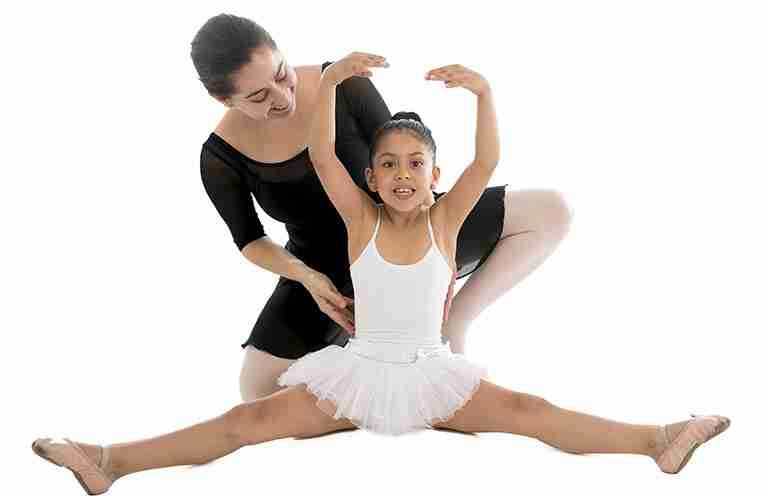 Let's get the party started!
Thank you for joining us during our year of growth! We appreciate all of the support and help as we venture on to new and exciting things! All classes and rehearsals will begin starting in the fall the week of August 26, 2019 at our NEW facility in Lincolnshire. We are so excited to open our doors to you this fall and welcome everyone into our new home!